Nichem Industries.
"Global standards of excellence in custom-made and innovative reactive dyes"
33-Years of Excellence Across 25 Countries.
Nichem Industries has been growing for the past three decades, setting new standards of excellence with each customer added to the family across 25 countries.
High Quality and Cost-Effective Solutions.
Our in-house Research & Development team designs solutions that meet your budget and your ambitions.
Tested for Your Applications.
We are one of the very few firms globally running an in-house Application Development Center to test each dye and how it will perform in your manufacturing unit.
Corporate Film
3:46 min
Corporate Film
3:46 min
About Us
Nichem Industries was founded in 1988 with a vision to provide innovative, tailor-made, and tested dyestuff solutions in the global textiles industry. Taking inspiration from the global standards of manufacturing, testing, and innovation, we set out on a journey to carve a unique space in the worldwide textile markets.
Today, we are a team of several dedicated individuals working across three state-of-the art manufacturing units with an annual dyestuff production capacity of about 15,000 MT.
High Quality of Consistent Manufacturing: Our manufacturing process is designed to produce a consistent quality of reactive dyes.

Constant Innovation: We run a dedicated in-house Research & Development Lab to provide innovative solutions that challenge the existing and future problems in the textile coloration space.

Tailored Solutions That Work Specifically for You: Our Application Development Center replicates the manufacturing process in textile units and ensures all our offerings meet the specific industrial requirements of the globally acclaimed textile retailers, brand houses, and manufacturers.

Cost-Effective Offerings at Global Standards: Our offerings match the standards of global retailers such as H&M, Inditex (Zara), GAP, M&S and Walmart.
Vision

Leading the global high-end specialty reactive dyes vertical with excellence in quality and a bridge of trust established with each customer, while contributing to and caring for our precious environment.

mission

Delivering on our brand promise with co-creation powered by innovative sustainable solutions, technological advancement, and operational excellence.
our applications
Our reactive dyes are engineered with perfection for both the dyeing and printing of textile substrates.
biggest
mineral developers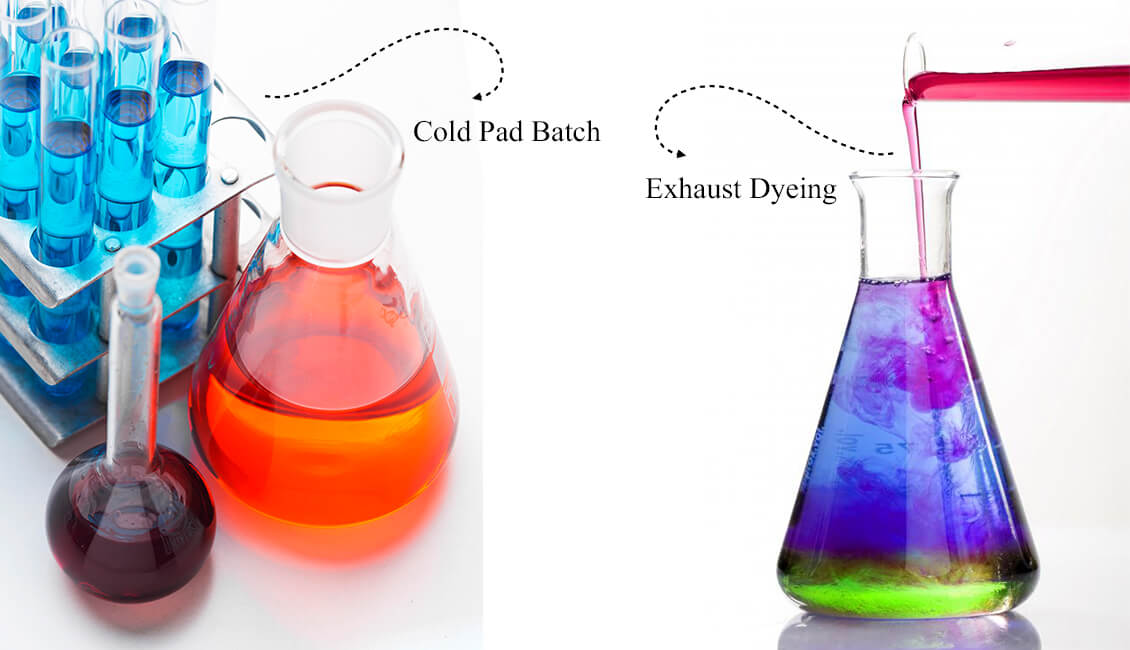 Our Platform of Services
We have constructed our portfolio of services to solve a range of needs and requirements of your textile business.
Manufacturing :

We have proven excellence in the manufacturing of over 3000 MT at Unit I, 8000 MT from Unit II, and an additional 4000 MT at the upcoming Unit III annually, comprising of both commodity and specialty reactive dyes. We have accumulated expertise in the multi-step reaction processes including Sulphonation, Cyanuration, Acetylation, Reduction, Condensation, and updated technologies like Isolation, Clarification, Filtration, Reverse Osmosis, and Spray Drying.

These advancements have helped us achieve:

Zero defect batches.
Zero error manufacturing.
Hazard-free atmosphere with regular training of the shop-floor employees for occupational safety as per global standards.
Laboratories:

We operate four major laboratories:

These advancements have helped us achieve:

Research & Development Centre: A dedicated centre for developing new solutions and offerings.
Analytical Lab: A laboratory environment for measuring and calibrating Yield Point and Percentage Purity Levels using technology like HPLC.
Quality Control Lab: Ensuring that the end-product matches our high-quality standards and is usable for your specific manufacturing facility.
Application Development Centre: Our dedicated Application Development Centre (ADC) provides technical services for fibres, yarn, fabric, and garment. At the ADC, we replicate your manufacturing process and ensure our offering will optimally fit into your requirements.
Technical Services:

Our Technical Service team becomes your on-demand consultant to help you attain the right output quality with your desired attributes using our custom engineered offerings.
Sustainability
Our entire enterprise across operations, manufacturing, marketing, administrative, and the executive team is committed to ensuring our adherence to our eco-friendly ambitions. Attributable to this dedication, we have attained:
Global Organic Textile Standard Certification
Eco Passport from Oeko-Tex®
Zero Discharge Hazardous Chemicals Certification
ISO 14001:2015 Certification for Our Environment Management System
Research and Development Leadership :
We have an in-house Research & Development facility run by a dedicated team thriving to achieve:
Product development using insights sourced by our global customers.
Innovative benchmarked solutions that generate value for our customers.
Absolute adherence to our goals for ecological sustainability.
The team is backed by technical consultants, research institutes, and academic & industrial partners.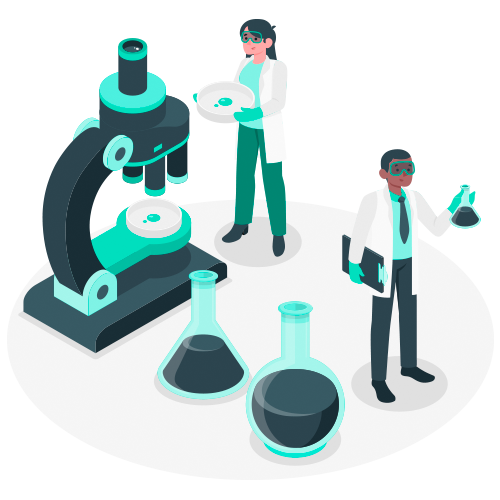 contacts
Our Marketing and Technical Services Teams are always available to get in touch for both prospective and esteemed customers, collaborators, and team-members. Feel free to get in touch with us by dropping a call or visiting our facilities with a prior appointment.
our global
Our Presence
We see the current vigorous growth of the Group
and are confident about the future.
0
Years Of
Growth & Excellence
0
Countries Use
Nichem's Offerings
0
MT Of Annual Dyestuff
Production Capacity
0
Brands To Serve a Wide Range
of Needs and Use-Cases